About us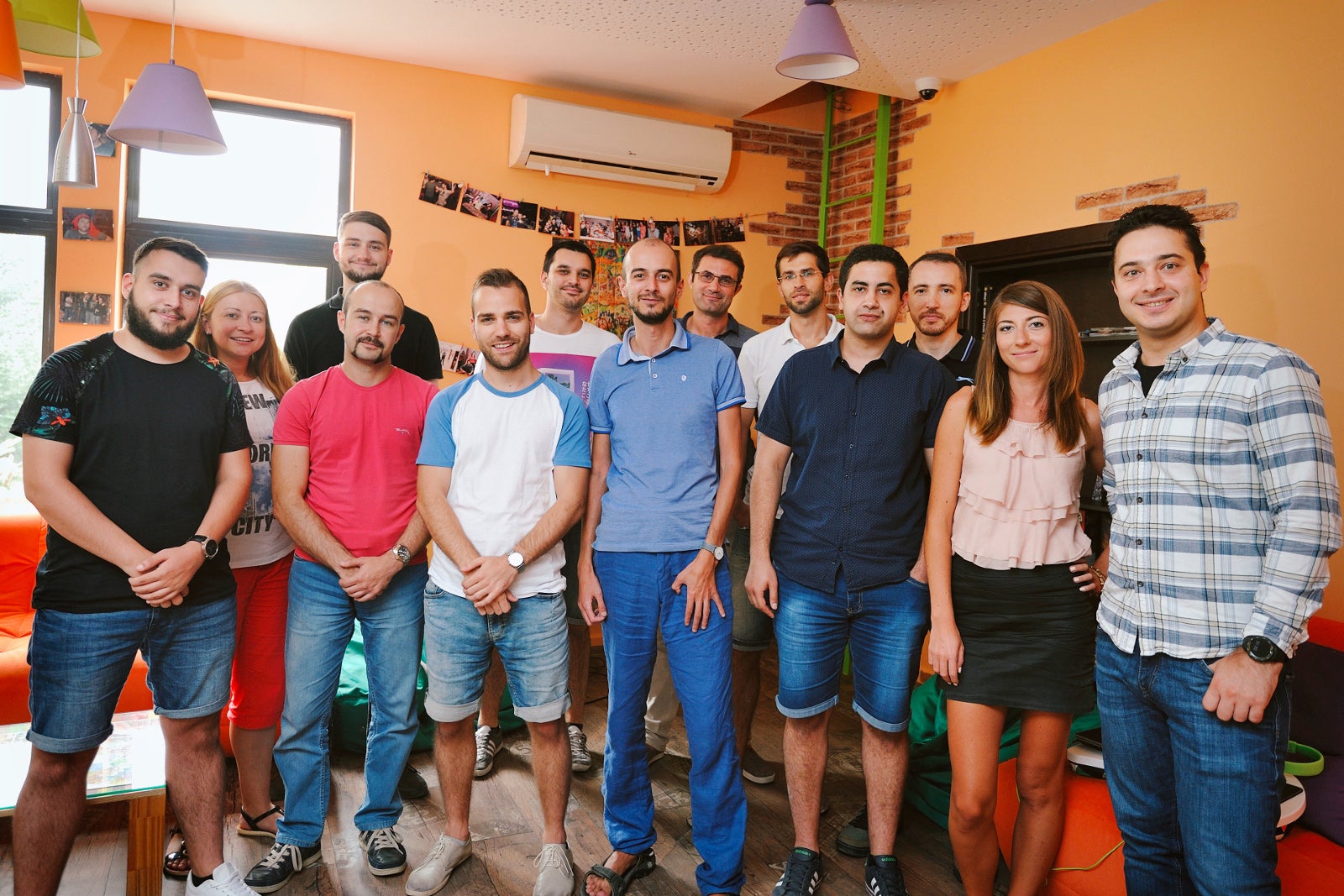 PhoneArena is a leading mobile technology media with an audience peaking at over 20 million monthly readers. Founded in 2001, it has solidified its position as one of the first and best websites publishing information and editorial content about cell phones and the surrounding ecosystem.
PHONEARENA'S MISSION
"Guide people through the wonderful and empowering world of mobile technology"
Our mission is what sets the tone of our content. We are here to help our readers understand, discover, and enjoy the benefits of the latest technology innovations.
At PhoneArena, our readers enjoy an expansive set of useful tools to help them discover the best mobile technology for their needs. From the vast specifications database, through the convenient specs and size comparison features, to the scientific benchmark tests we do: there is always something of interest for both casual and tech-savvy consumers.
However, our team goes beyond pure technical information. PhoneArena offers one of the richest and most curated editorial sections on any technology media, where readers can enjoy the latest news, articles, product reviews and other written and video content, to help them stay on top of the wonderful and empowering world of mobile technology.
SPECIFICATIONS DATABASE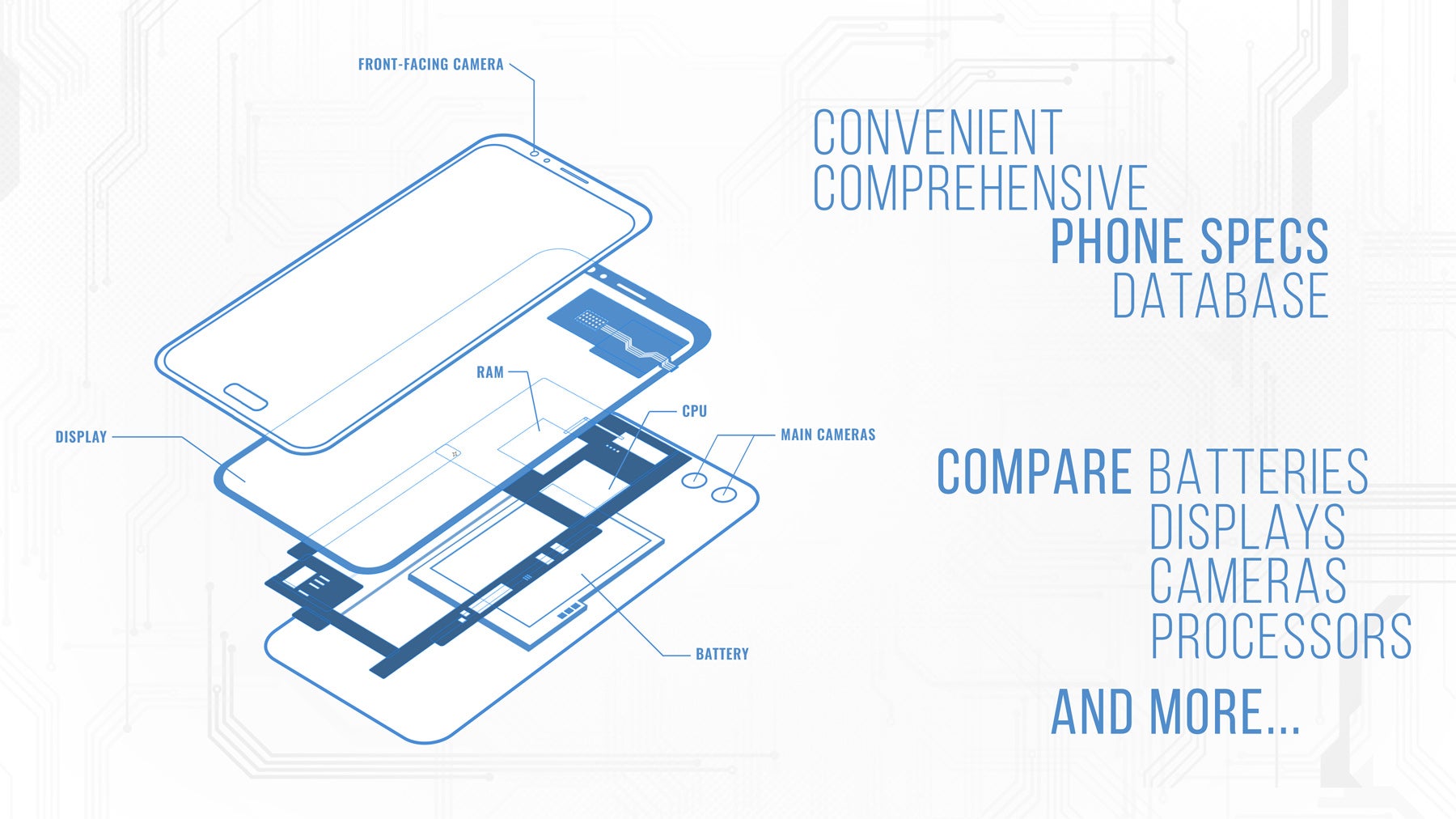 PhoneArena boasts a huge specifications database containing more than 6000 phone and tablet devices by over 120 manufacturers. Along with our suite of complementary tools, which includes detailed device filtering PREVIEW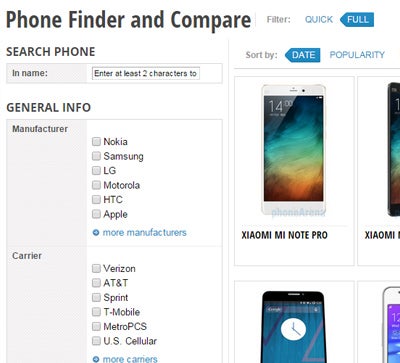 Click here to give it a try! and side-by-side comparison PREVIEW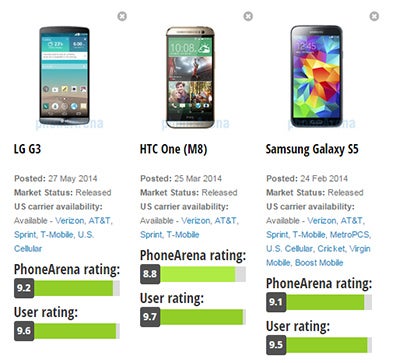 Click here to give it a try! of specifications, it has aided countless users in choosing the right device. In addition, we offer a range of unique tools, including per-device rival suggestions PREVIEW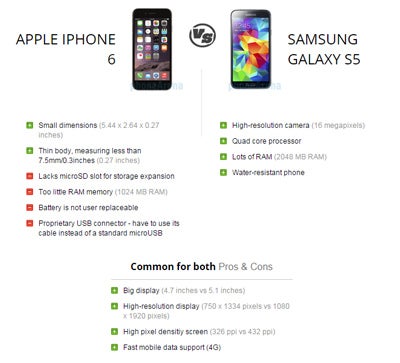 Click here to give it a try! and visual size comparison PREVIEW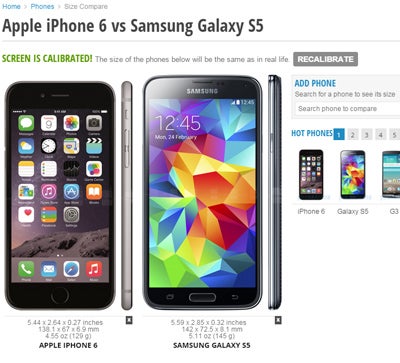 Click here to give it a try! of phones where devices are presented in their true-to-life size.
NEWS, ARTICLES & REVIEWS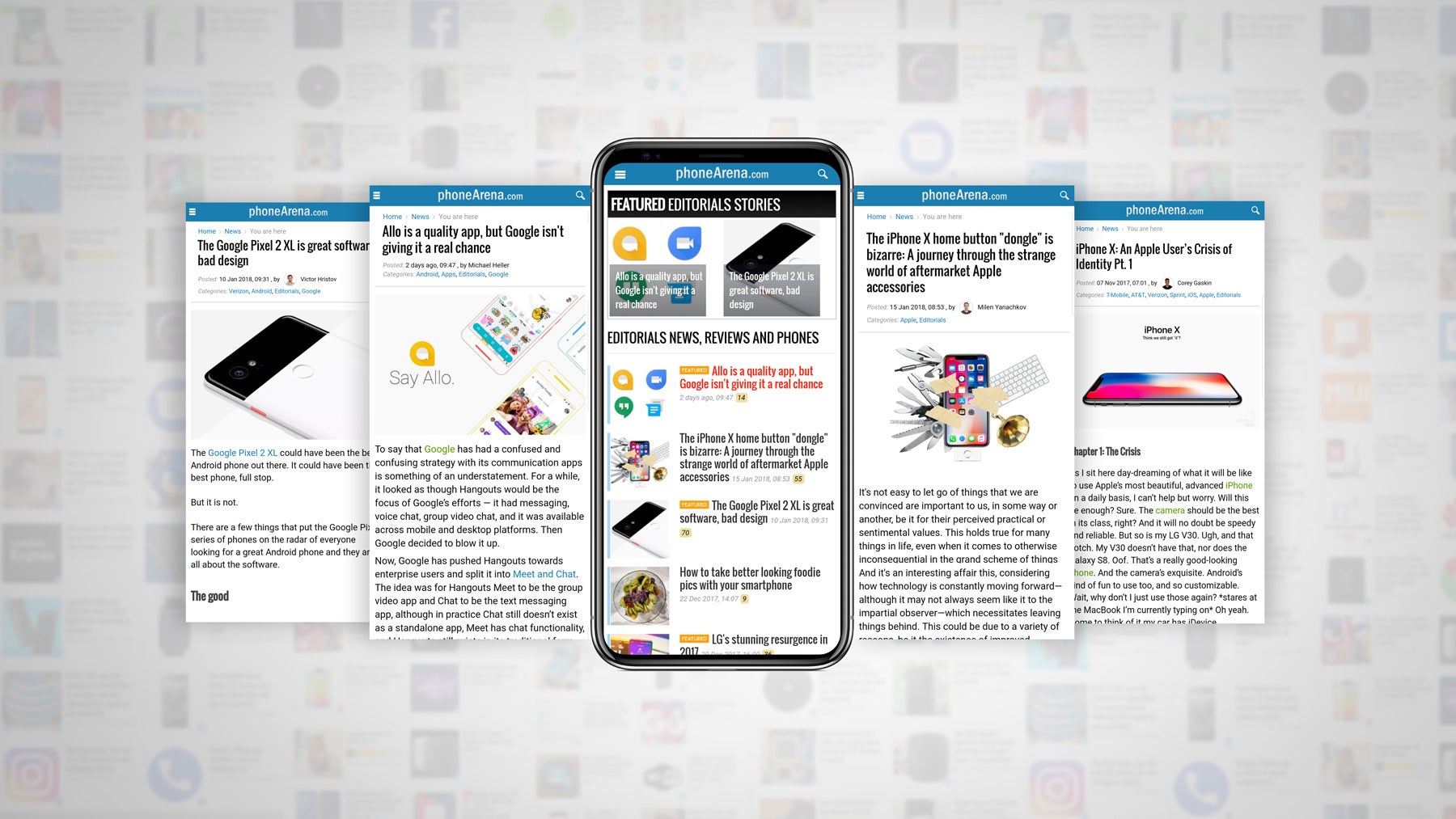 We maintain one of the richest news sections in the industry. Readers come to our homepage each and every day to discover the latest developments in the mobile world. Be it new product announcements or partial fragments churned out by the always-working rumor mill, we have it all – a one-stop shop for all things mobile tech.
PhoneArena's team of experienced writers and editors is also quite comfortable going in-depth with the elaborate new products, technologies and features arriving to market. We excel at taking what could be a fairly sophisticated piece of tech, and explaining the ins and outs of it in an accessible and informative way.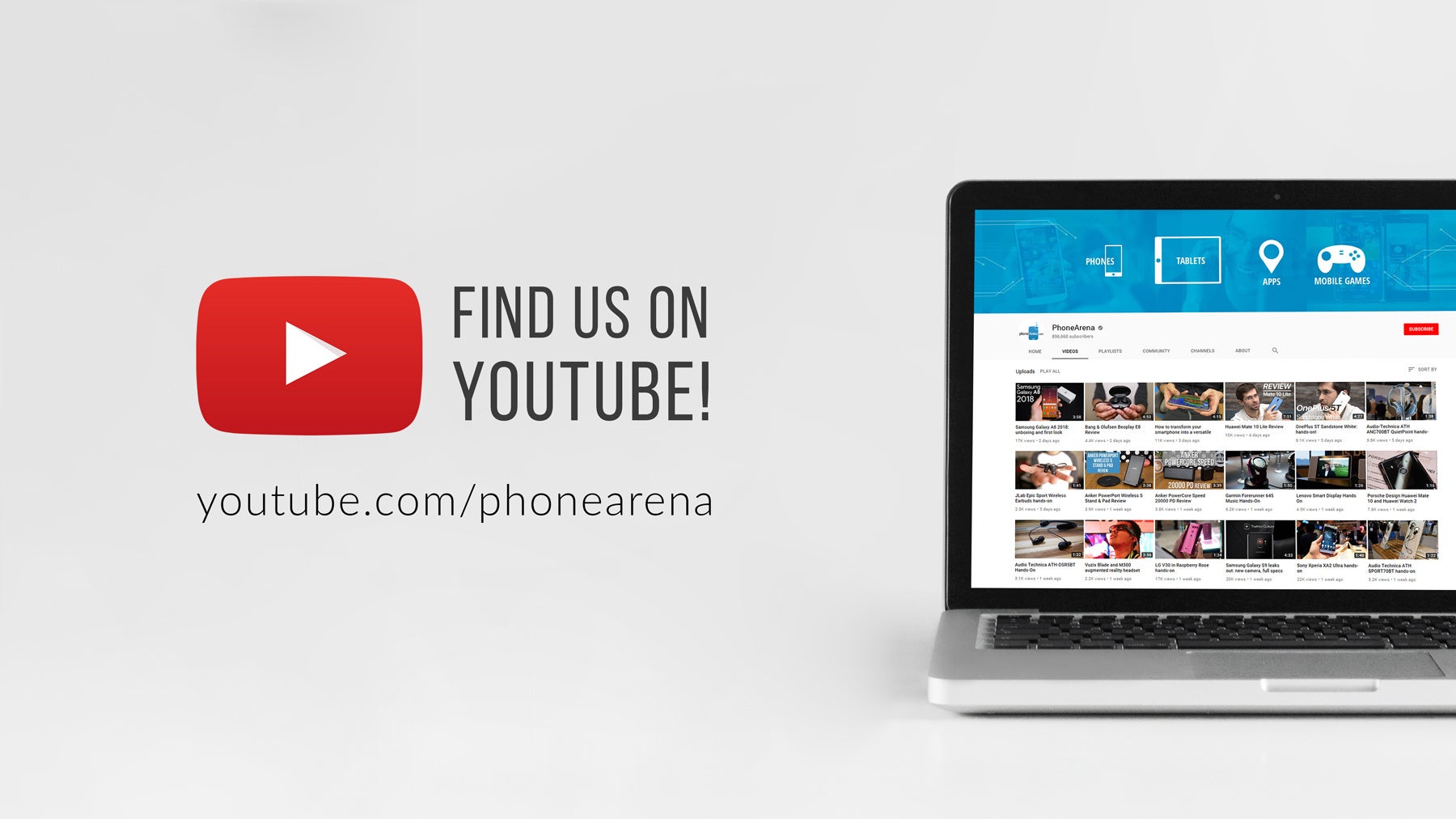 Since 2002, we've been reviewing phones and accessories in great depth. We have over 2500 reviews, previews, and comparisons which cover all major devices dating from the dawn of contemporary cell phones to present days.
Our video content is an essential component of our articles and reviews. We've been producing video reviews of cell phones since 2006, which makes us pioneers in online product video reviews. PhoneArena's YouTube channel ranks among the most popular ones, hosting over 6000 videos which have been watched in excess of 500 million times, for a total watch time of over 14 million hours.